KLOUD is a full-service marketing agency located in New York City, specializing in providing innovative marketing solutions to real estate companies. Our primary focus is on increasing your digital presence and ensuring brand recognition through cutting-edge strategies.
Our solutions are tailored specifically to the commercial real estate industry, making us the ideal partner to help grow your business. Our extensive experience in real estate marketing enables us to expedite your company's growth and produce marketing materials that are of the highest quality. Having worked with some of the most well-known brands in the commercial real estate industry, we possess a wealth of experience to draw upon.
At KLOUD, we offer a full suite of services to help you impress your clients and acquire more leads. With our team's expertise and hands-on approach, you can avoid the need to hire an in-house marketing person or team, saving you time and money so you can close more deals.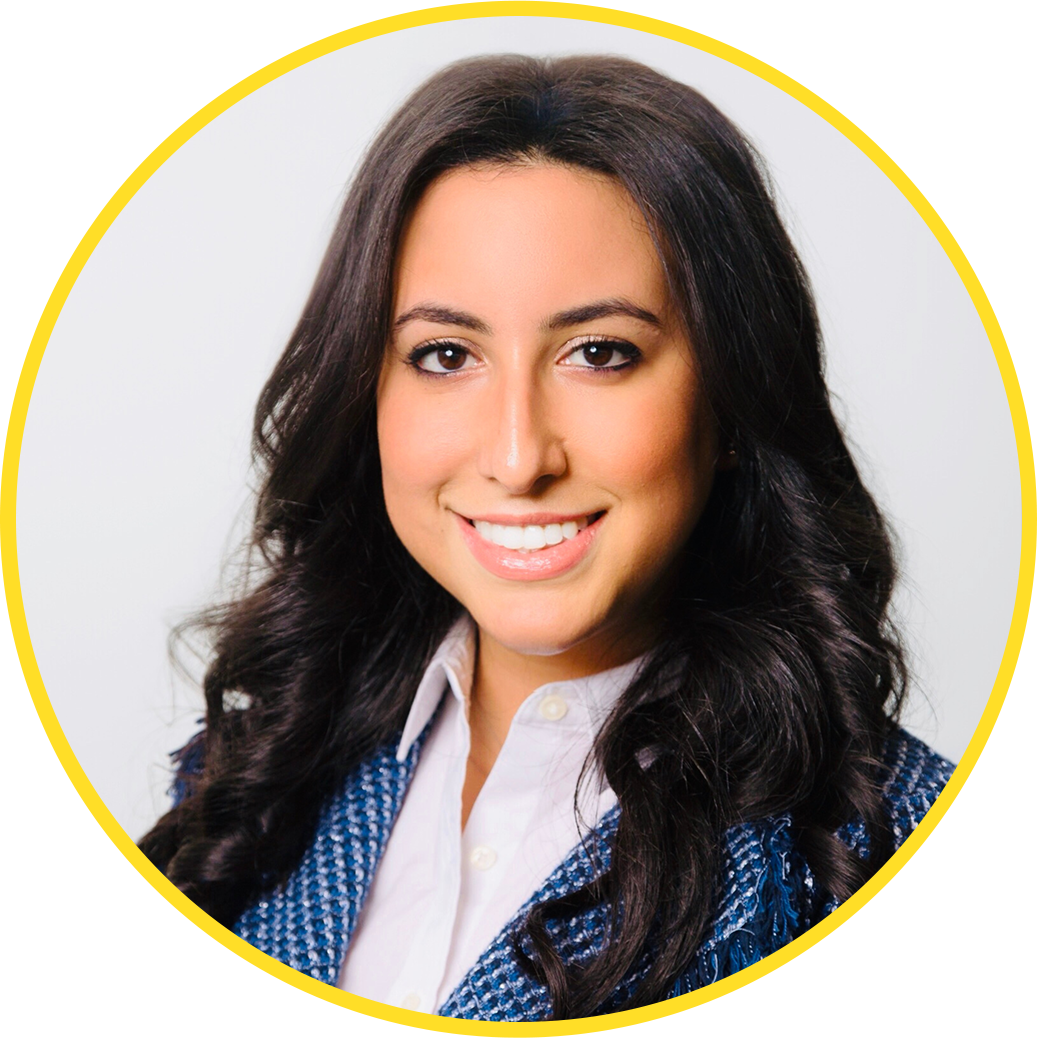 Kimberly Zar Bloorian was born in New York, raised in Long Island and Istanbul, Turkey and currently resides in Long Island with her husband and daughter, Eliana Eve.
Kimberly has a love for digital marketing and a passion for real estate. She started KLOUD after she recognized a major deficiency of real estate expertise at advertising and marketing agencies. Prior to founding KLOUD, Kimberly worked at Meridian Capital Group, a leading commercial real estate company, spearheading the company's digital strategy. She was responsible for expanding their digital marketing practices, specifically Meridian's social media, leveraging the platforms to grow the company's audience and spread brand messaging.
Before joining Meridian, Kimberly began her career in innovation and consumer technology strategy at Wavemaker (formerly known as MEC Global), working with global brands across a variety of industries on technology partnerships and thought leadership.
She also founded Real Estate Marketing Professionals (REMP) that brings together real estate marketers across NYC. On her free time, Kimberly spends time with her family, teaches cooking classes, and leads food demos.